Whether you're a Mac & Cheese fan, or want to test your skills in the kitchen by registering for a cooking class, there are SO many fun events happening this May in Maryland!
Spring Nutrition & Cooking Class
Beginning Wednesday, May 15, and continuing on each Wednesday morning in May at 10:30 a.m., join Clay Pots in Baltimore! This non-profit organization is partnering with The University of Maryland Extension Expanded Food and Nutrition Education Program to present a series of nutrition and cooking workshops, featuring fast and easy meal ideas, fun physical activity, and healthy food choices for your family. At each class, you will have the opportunity to cook a meal, taste it and learn how certain foods can improve your physical health.
Want to learn more or sign up? Click here.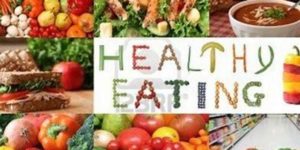 Baltimore Mac and Cheese Festival
Top chefs, food trucks and food vendors are serving up the world's most amazing (and cheesiest!) dish – Mac & Cheese! More than just a food festival, there will also be an amazing selection of craft beers, wines and bourbon/whiskey to sample. You'll get:
Over 30 Kinds of Mac & Cheese to sample from top chefs and food vendors
Great craft beers, wines and bourbon/whiskey to sample
Live bands and entertainment
Get to vote for Baltimore's Best Mac & Cheese!
Tickets are already sold out for Saturday, May 18, but you can still purchase tickets to attend on Sunday, May 19 from noon-6 p.m. For ticket prices and admission information, click here.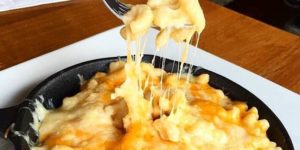 Grey Rock Mansion Grand Re-Opening
Our third historic venue is excited to announce their Grand Re-Opening on Tuesday, May 21 from 5:30-8 p.m. Tour the venue, meet talented caterers and mingle with event professionals who are ready to help make your next event a smashing success! Grey Rock Mansion is located in Pikesville, MD and serves as a venue for weddings, parties, corporate retreats and more.
Visit their website here. This event is open to the public and free to attend, however registration is required by clicking here. See you there!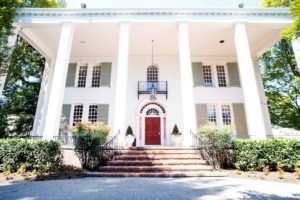 Good Life Feastival at Boordy Vineyards
On Saturday, May 25 and Sunday, May 26 from noon-5 p.m., kick off summer with new wines at
Boordy Vineyards
, local foods and hayrides through the vineyards. Live music will add to the fun atmosphere as you eat & drink the night away!
For a list of participating bands & vendors, visit Boordy's website
here
. You will also find admission information. Guests over 21 receive a wine glass and six wine tastings.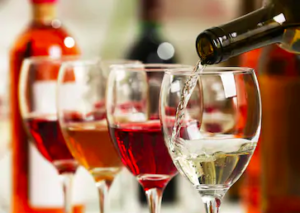 Visit Gramercy Mansion
Can't make it to any of these amazing events? Visit us at Gramercy! From May-October, walk the gardens with Anne and enjoy lunch in the Atrium by booking your Tuesday with Anne (reservation only). Want to relax? Take advantage of our room of the month special and unwind in the privacy of your own guest room or by the pool. Call 410-486-2405 with any questions!