Spring is approaching, and we here at Gramercy could not be more ready! The gardens will start to bloom, and soon the smell of fresh magnolias will fill the air! St. Patrick's Day is a Holiday to welcome in the new season, and the Baltimore area has many activities during that weekend!
To kick it off, we have The Manor Tavern hosting the Irish Whiskey Wine Dinner at Gramercy on March 17th at 6pm.
To get tickets please click here https://www.themanortavern.com/new-events and make sure to reserve a room at the mansion for the night of the dinner. You can view the rooms available and book right online here:
https://secure.thinkreservations.com/gramercymansion/reservations.
It's sure to be a fun night of elegant dining and whiskey tastings.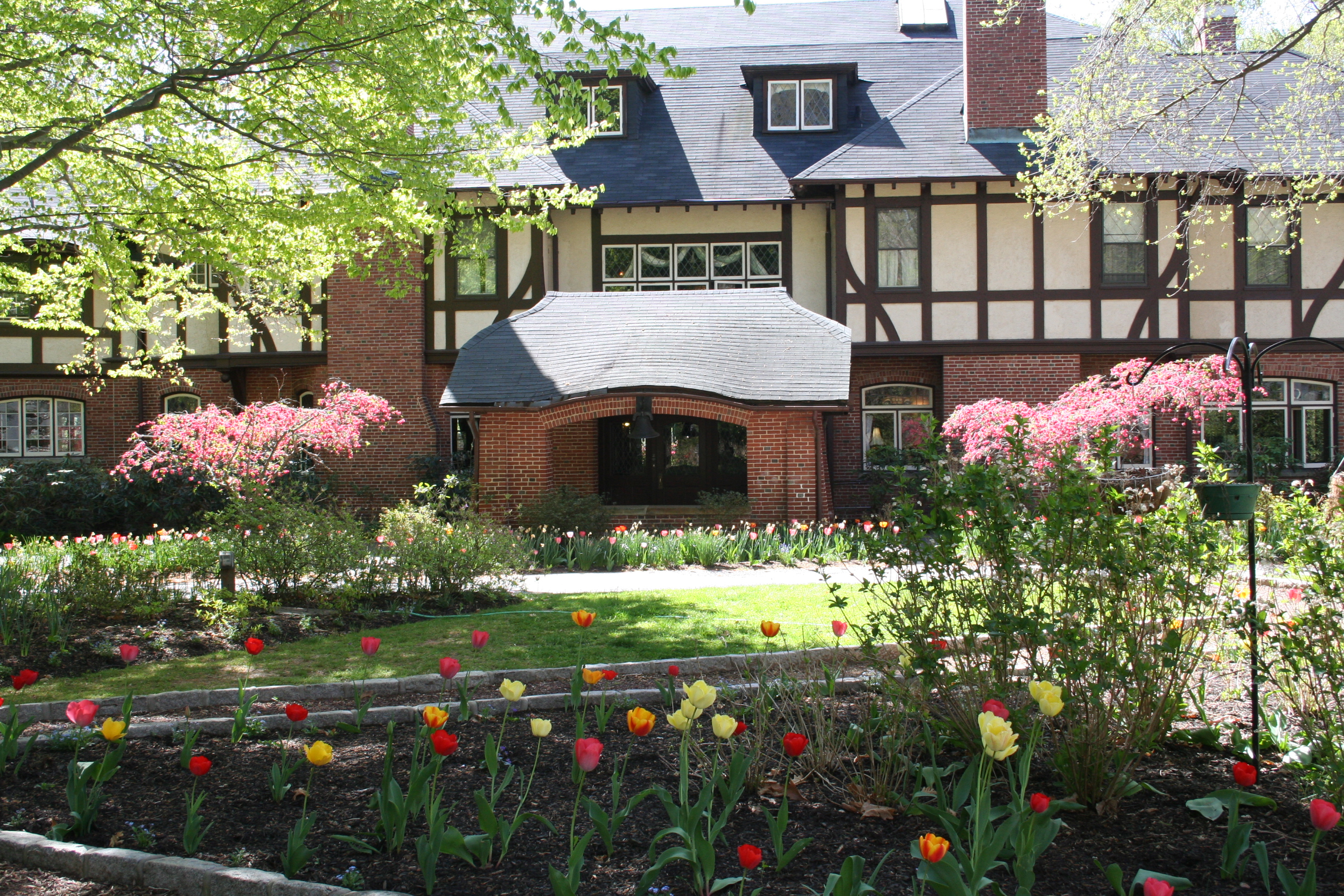 After a good night's rest in one of our 11 guest rooms, you'll enjoy an amazing breakfast served right in our beautiful atrium. You can choose from Our House Omelet or my personal favorite, the Eggs Benedict with herbs from our very own Koinoina Organic Farm. You also get a side of home style potatoes and bacon or sausage, and finally a plate of plain, blueberry or banana pancakes.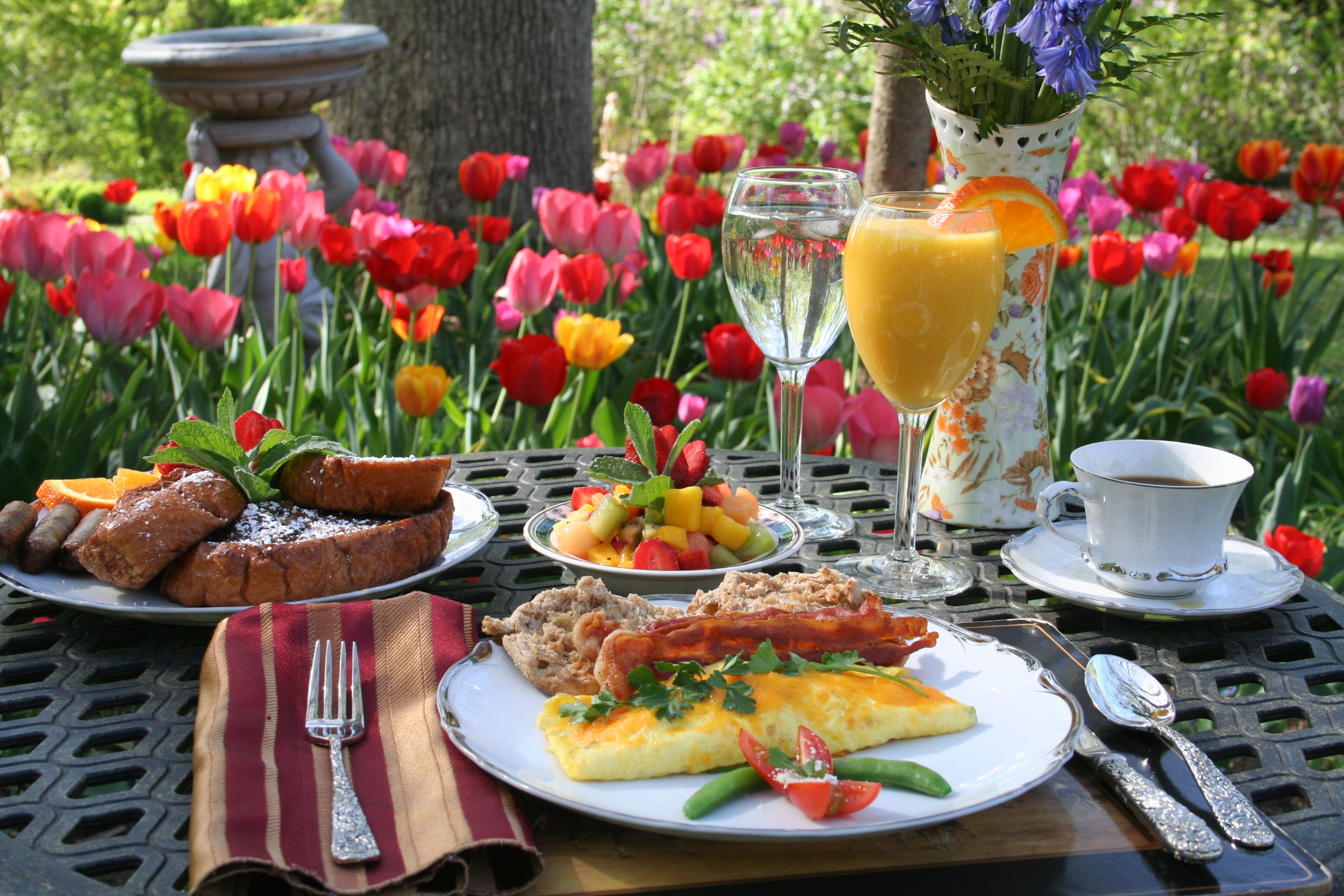 After breakfast, take a walk through the beautiful gardens or if you're up for more of a challenge, sign up for the Baltimore Saint Patrick's Day 5k race in Downtown Baltimore.
You can register for that here! https://runsignup.com/Race/MD/Baltimore/BaltimoresSaintPatricksDay5k
Many of the area bars and pubs are hosting crawls and also offering specials for that weekend.
St. Patrick's Day Bar Crawl
Baltimore St. Paddys Bar Crawl

12:00 PM – 8:00 PM

Power Plant Live!
It's sure to be a fun weekend with lots to do!
Tags: Baltimore, baltimore county, bed and breakfast, gramercymansion, Greenspring Valley, wine dinner