The expansive gardens in full bloom are the first to greet you as you approach the front door of Gramercy Mansion. You've just come up the long winding driveway lined with periwinkle and daffodils. Perhaps you've even seen the family of deer grazing on the front lawn. Privacy, elegance, and exclusivity ooze out of the building. The experience truly starts when you first enter the property.
Join owner and plant aficionado, Anne Pomykala, for a private tour through the sweeping gardens. As the property changes seasons, so does the landscaping. While you get the most vibrant color April through November, the blooms are constantly changing throughout the spring, summer and fall! Anne delights visitors with her insights, gardening tips, and extensive knowledge of local flora.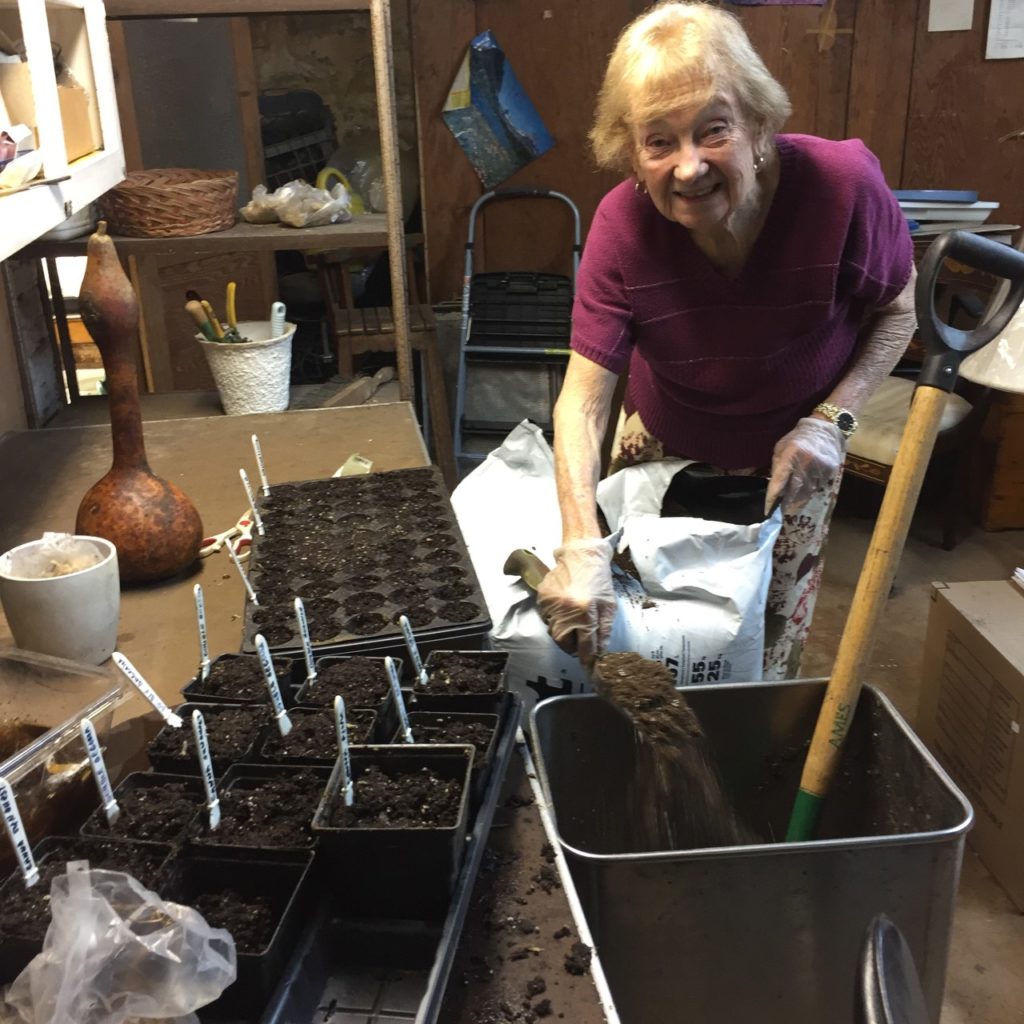 Anne's Most Recent Garden Journal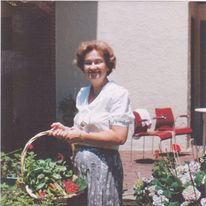 March 27, 2021 
It's amazing! Spring is a steady uncovering of the joys of life. This last week has seen the first of the spring perennials pop from the ground, a mound of leaves and the first flowers. All is overseen with a concert of birdsong and a loud chorus of frogs as night approaches. 
So, what can we look forward to in the next two weeks? My recommendations are:
 The blue & yellow driveway coming in loaded with daffodils, Helleborus, Hakone All Gold, Periwinkle Vinca, and Mahonia.  And, oh yes, the lesser celandine is appreciated this time of year (Maybe). 
The Virginia Bluebells making a river of blue along the lower path. 
The flowering trees.  The pink buds of the saucer magnolia and the star magnolia with its fragrant flowers are here today.  In ten days , we will have a pink carpet on the grass. Cherry trees are soon to follow!
 Forsythia and quince are out today in a delightful mix with all the garden daffodils especially on the path connecting the marble gazebo to the wedding garden.  
Tuesdays at 11 am, $30 per person with lunch included, and minimum 6 guests per tour. Come on your own or with a group! This event is by reservation only. Tours are conducted rain or shine. Payment and lunch selection due five days prior to the event. No refunds. Masks are required during the walking tour. Lunch can be enjoyed picnic style in the gardens or inside the lovely atrium.
Give us a call at 410-486-2405 to schedule your very own personal garden tour today! We can't wait to explore with you!
Tags: baltimore county, Baltimore gardens, flowers, gardens, Gramercy Mansion, gramercymansion, historic mansion, Mansion tours, spring flowers, spring gardens, tours